180 Days of Awesome- Celebrating Every Day of Education
180 Days of School = 180 Days of Awesome! Awesome is all around us. Every day you walk into your school something amazing is bound to happen. Some days that awesome is easy to see, it comes in the form of laughter, academic progress, achieving goals, and building relationships with kids. Some days that awesome is nearly impossible to see among all the meetings, curriculum changes, displeased parents, and behavior concerns. Here is the cool part, whether you are having a level 10 day or level 0 day, focusing on the awesome has the power to turn each day of education into an exciting adventure in learning. Come along with me on this 180 day quest as we learn to focus on those little awesome moments that have the power to change everything. Because sometimes it's the little things that make the biggest difference. So put on your teaching shoes, a big smile, and get a cup… or pot of coffee ready, you are about to embark on 180 days of awesome.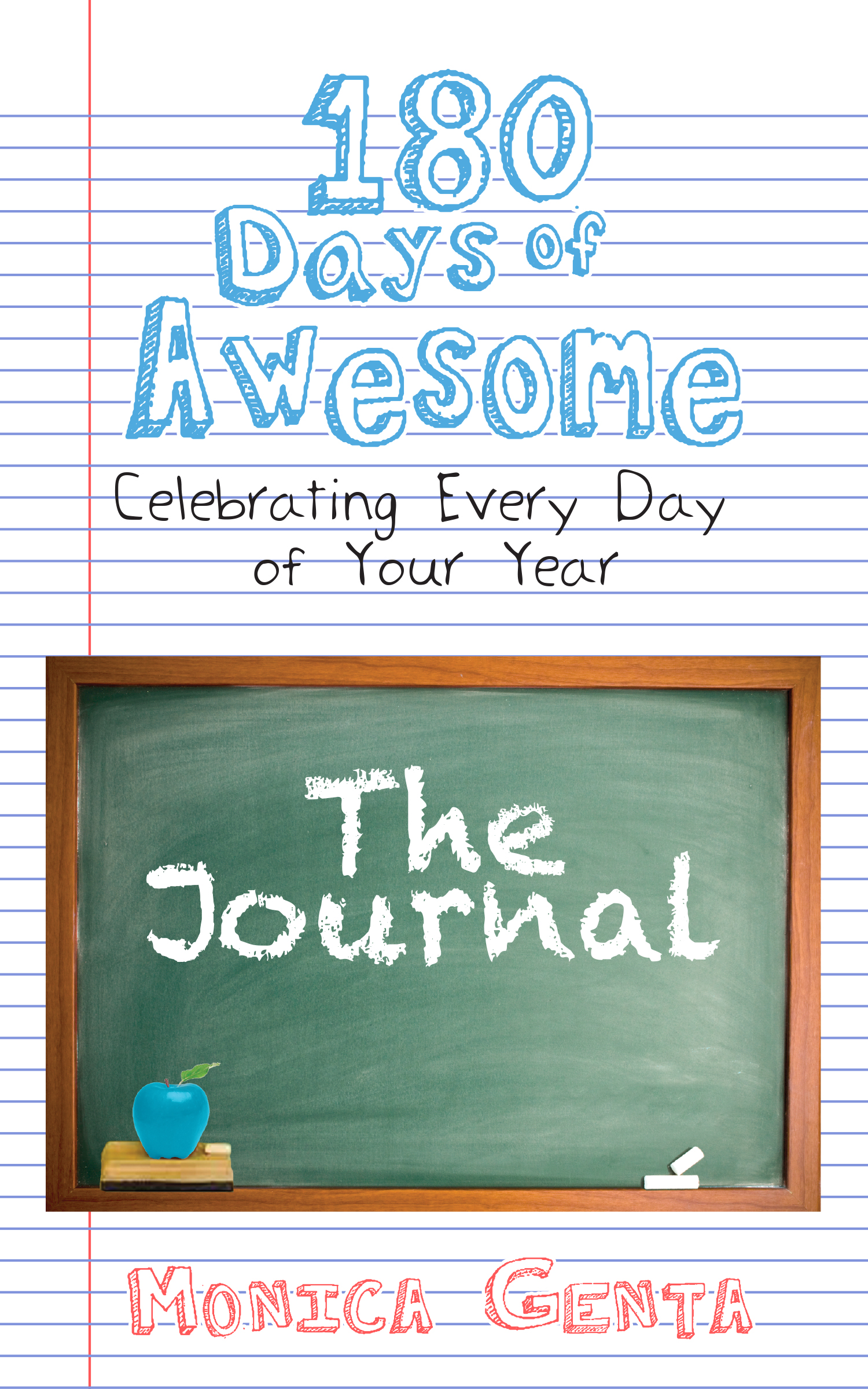 180 Days of Awesome Journal- Celebrating Every Day of Your Year
Every day of life is awesome. I believe that and I want you to believe it too. I am passionate about celebrating every day of awesome and you are getting ready to embark on a journey where you will write, reflect, and see those moments in your life, even on the hard days. Whether you are a teacher, parent, student, administrator, or simply know a teacher, parent, student, or administrator, this journal is totally for you! Filled with 180 pages for the 180 days of the school year and writing prompts to get each day started. I'm super pumped for you to embark on your 180 day journey. Writing and reflecting on our awesome experiences helps us make memories that will last a lifetime. I believe the journal you are about to create will leave a positive impression on you and those you share it with. You are about to author your very own memoir of awesome! How awesome is that? Let's go throw some education confetti!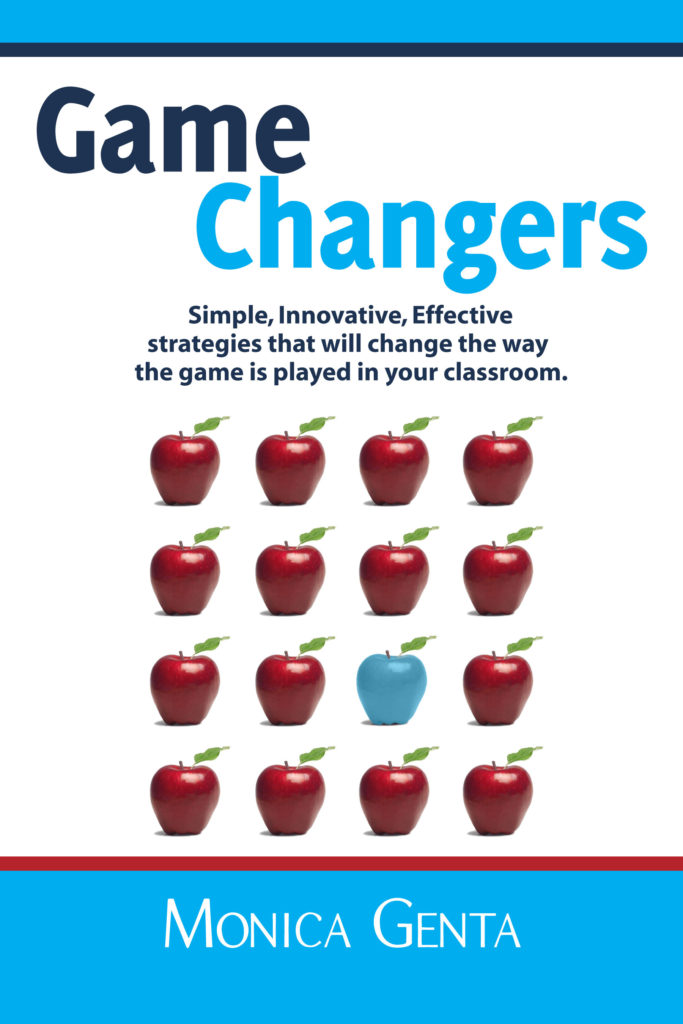 Game Changers: Innovative Teaching Strategies
Quack Attacks. Family Feud. The Big Green Computing Machine. What do these seemingly meaningless statements have to do with education? Everything! Come discover how changing the way students respond to YOU can revolutionize your classroom. These innovative teaching strategies, based are outside the box, but add whimsy and motivation to your environment. Most importantly, these ideas work and are bound to change the way the game is played in your classroom.